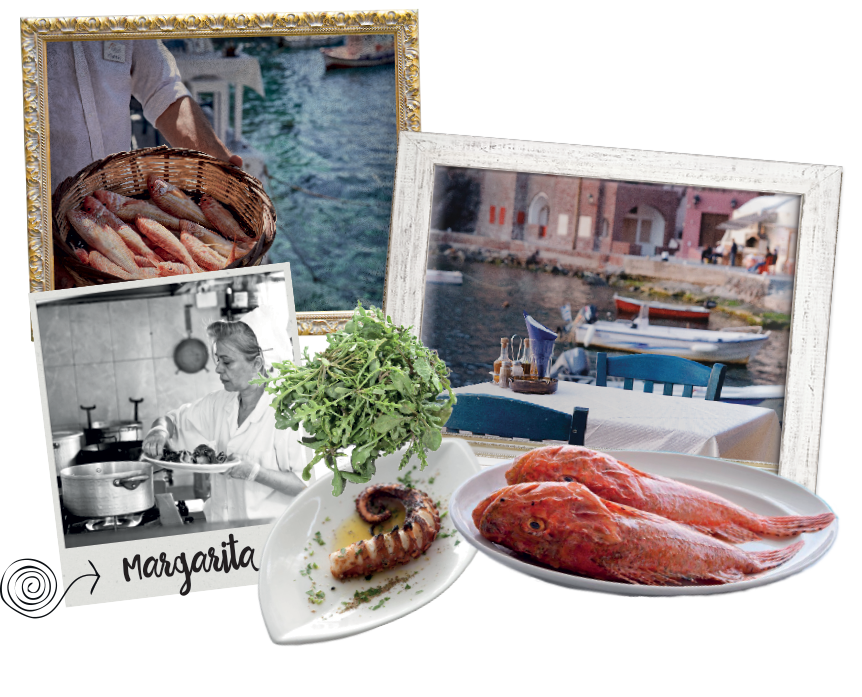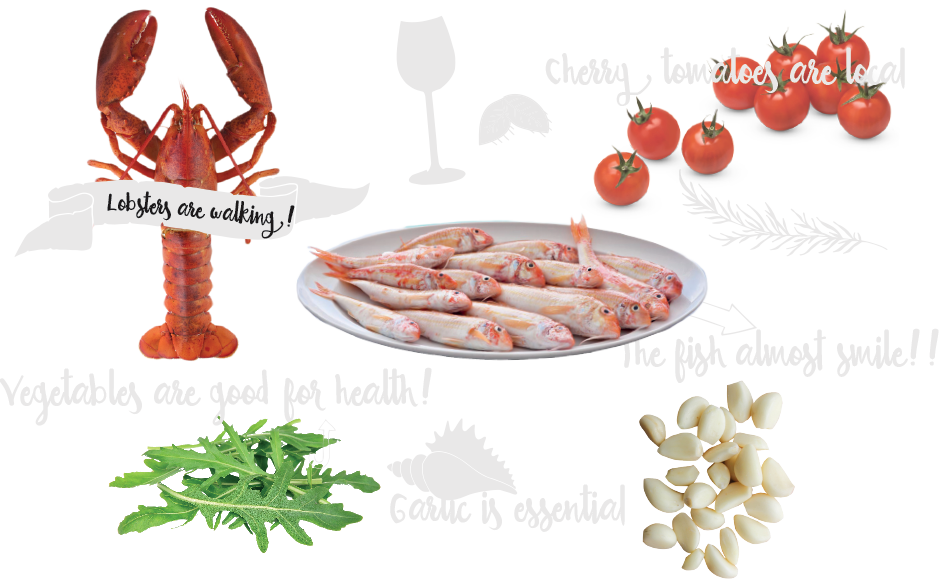 Margarita's Touch
Behind the seafood experience of Sunset by Paraskevas Restaurant and to be more precise, in the kitchen of the restaurant, we find Mrs Margarita.
Margarita loves to cook every day with care and attention all the dishes that come out from the kitchen. She adds her touch to every dish and traditional taste creating flavours that you can only savour here.
In Sunset- Paraskevas restaurant you will enjoy traditional recipes with a creative touch by Margarita that make your meal here an experience and add to your gastronomic trip in Santorini a delicious stop!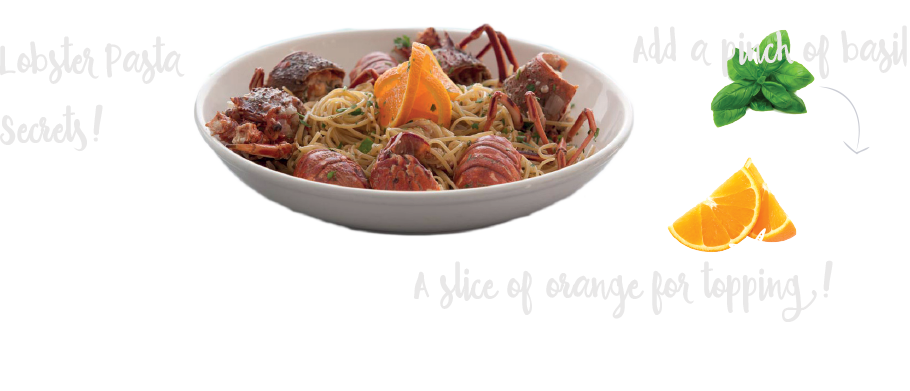 The Dreamy Location
You can see many photos of Ammoudi but wait until you face this amazing scenery. Wait until you see the red cliff that embraces the picturesque port of Ammoudi for the first time. The little fishing boats are dancing to the rhythm of the waves, and the catamarans sail for cruises all over the caldera of Santorini.
This is where you will enjoy the Sunset Paraskevas restaurant experience, in one of the most beautiful places on earth! In Santorini's ultimate hidden gem made of rock stones, blue waters and dreams!